The story of the oldest shopping center in Cluj began 40 years ago. Today it has dozens of shops, supermarket, underground parking, a restaurant with a panoramic view, fitness center and offices. Central was ready for a new beginning. A new beginning needed a new visual identity.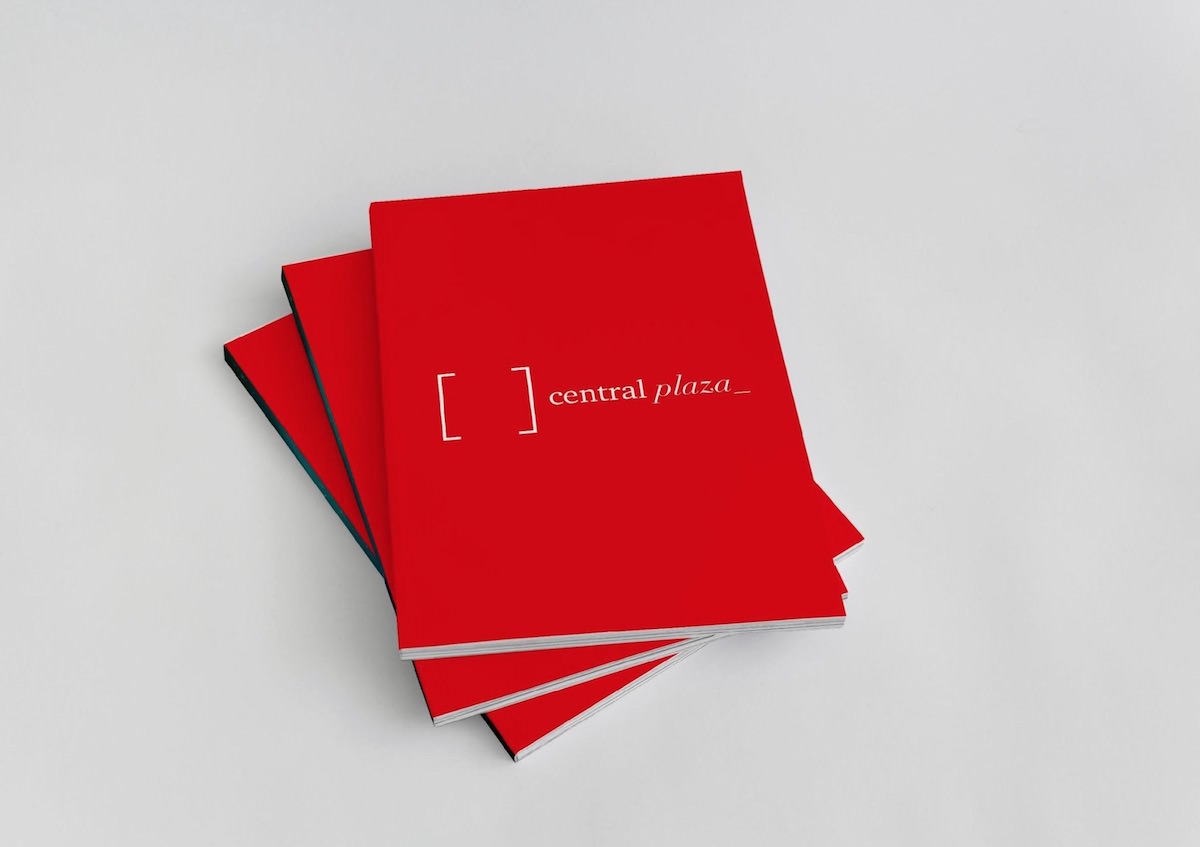 Project: "Dating re-invented"
The first product that comes out of Wondermarks startup factory, Imerando is an app built by Revolutics, a company co-owned by Heraldist & Wondermarks and the IT giant Fortech. Imerando plans to enter the US mobile dating apps market with a unique product that turns dating into a game.
Heraldist & Wondermarks consolidates its digital expertize with this new tech product targeting the US market. Imerando was already launched in beta at the Untold Festival 2016 and can already be downloaded from the App Store and Google Play.
Project: 'The Super-Meerkats'
Gremini is the new name of an old IT company with strong credentials in building and managing e-commerce platforms. The company was in need for a new name and visual identity to help them build a distinctive brand. That's how Gremini was born, along with a playful, creative visual identity, on a market where creativity was a notable exception.
An ambitious HR consultancy that wants to become a leader, Integra decided that their company needs a new brand strategy and a new corporate image, in order to become relevant for the thriving, local IT industry.
"We change the future of the companies that change the future"
The ambitious and inspiring strategic vision was created by Heraldist to help the Integra team see their role in a new light. How do we change the future? By finding with the right people. Some people will tell you that a successful company needs more rebels, 'black sheep', game-changers. Others will tell you your company needs 'white sheep', people you can trust and you can count on. Integra doesn't believe in the 'black sheep - white sheep' metaphor.

We believe in the right people in the right place.
By reinterpreting the old 'white sheep / black sheep' metaphor in a fun, creative way, we managed to reposition Integra as a smart company with a good sense of humor, a company that understands people - not in the good & bad, rebels & innocent paradigm but in all their complexity. Only an HR company that takes the time to really understand their clients needs and the profile of each candidate can find the perfect compatibilities.