Transylvania Beyond
We have a plan
The first regional brand in Romania, Transylvania Beyond is a project created by Heraldist. It was launched with "We have a plan", a campaign that targeted British investors who were unhappy with the Brexit referendum and invited them to relocate to Cluj.
The campaign was seen by millions on TV and online news portals and was featured in The Guardian, Business Insider, Stern, Radio France Internationale. It was launched on TransylvaniaBeyond.com and soon became viral, the website being visited by 100.000 unique visitors in the first week.
The story was featured in the main newspapers in Europe from Finland to the Czech Republic and made it to the most important TV stations in Romania, such as PRO TV and Digi24.
It was launched in a very difficult political context, right after the referendum, in a moment when British companies were already researching different options for a relocation to the EU. Nobody really considered Romania as a destination. Until 'We have a plan' was launched.
Following the online campaign, more than 400 people from the UK wrote us asking for more information regarding a possible relocation. This very moment we're in the process of assisting several potential investors who have seen the campaign with the necessary info for a relocation to Cluj, people who already planned business visits to the region because of this campaign.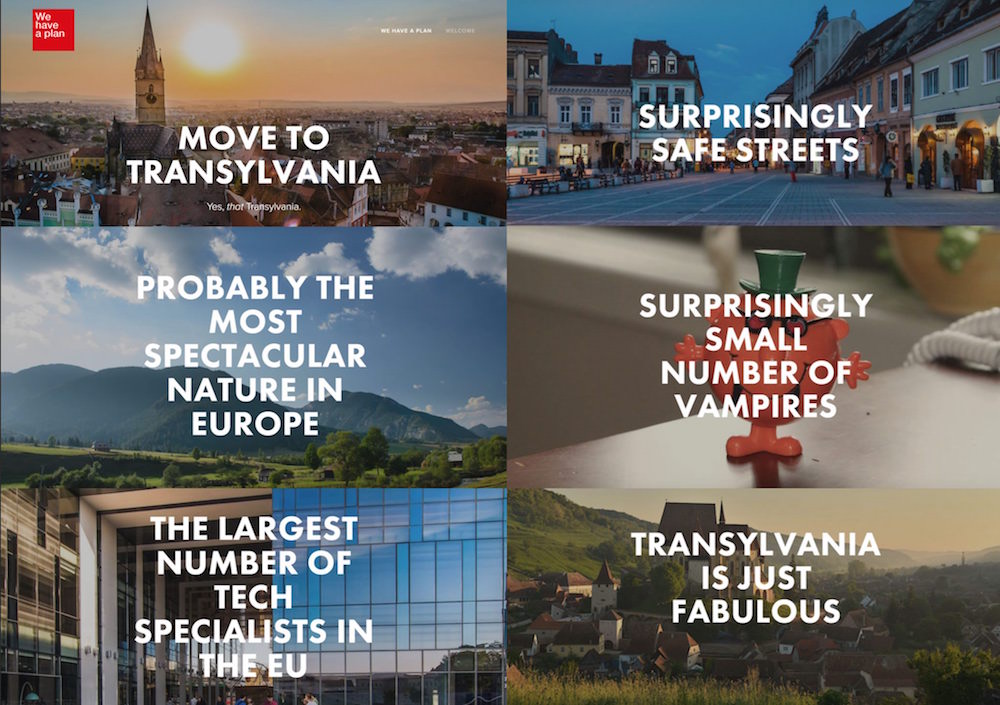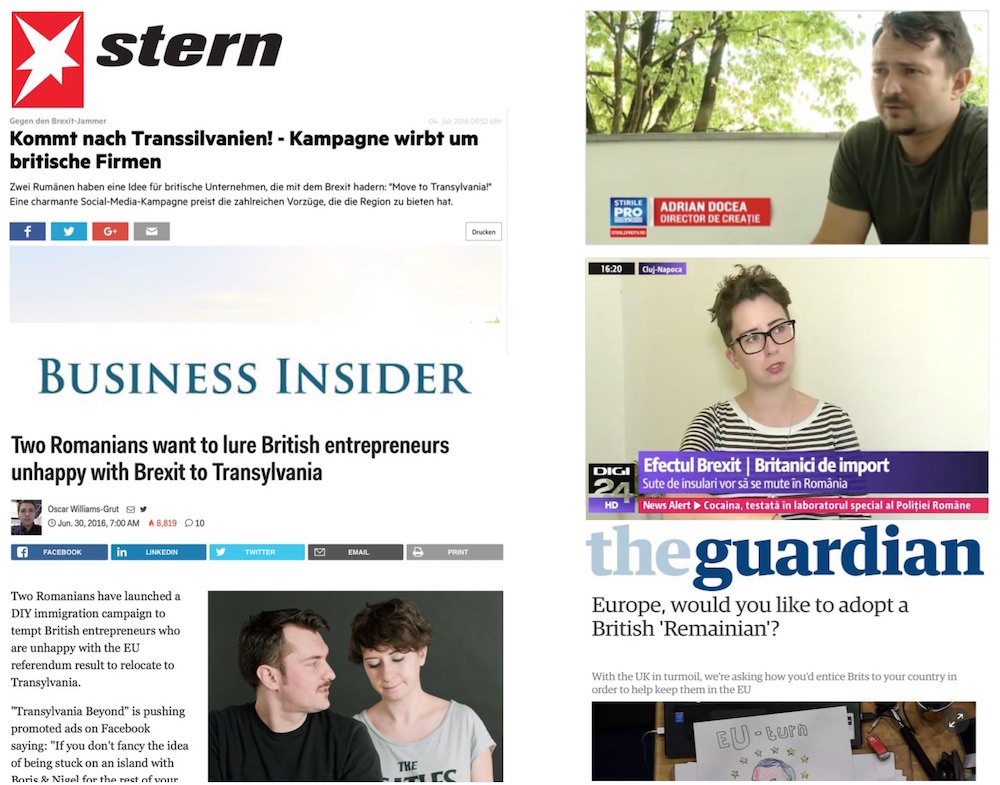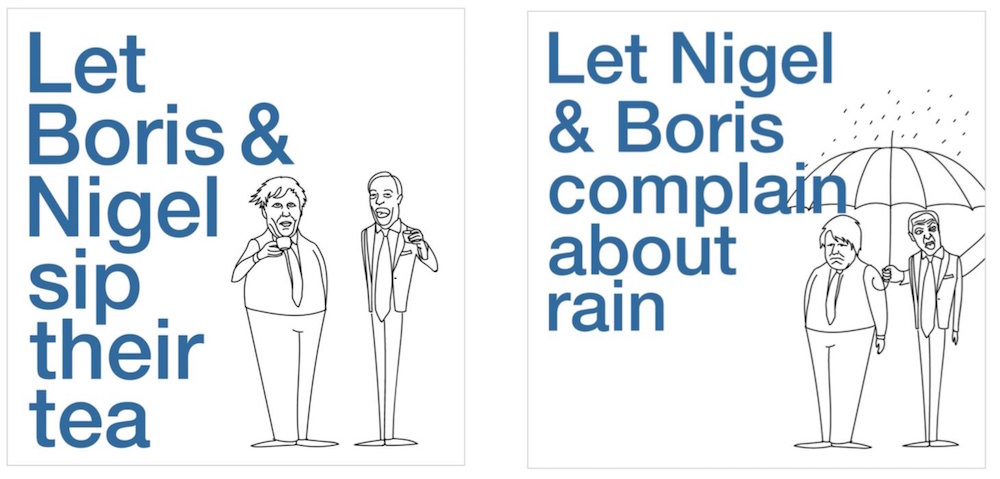 Beyond Souvenirs
Under the Transylvania Beyond brand, Heraldist will design a collection of beautiful souvenirs and creative gifts, targeting tourists from abroad. Previously, tourists weren't able to find a decent collection of design products inspired by the local traditions but aligned to the latest design trends. Transylvania Beyond addressed this need with an impressive collection of products.