Untold Festival
The Singing Jersey
Heraldist & Wondermarks is the brand agency of Untold, the music festival awarded "Best Major European Festival" already at its first edition. Our objective? To create a brand strategy for Untold that will cover the next 5 years and will create memorable creative campaigns.
THE FIRST SINGING T-SHIRTS IN THE HISTORY OF FOOTBALL
The first creative project made by Heraldist for Untold made it to the news on the most important TV stations in Romania: "Untold Hai Romania" is a mobile app launched together with the Romanian Football Federation for Euro 2016, to celebrate the launch of the Untold limited edition football t-shirts . All you need to do is scan the code on your Untold t-shirt and the app will turn it into a singing t-shirt: you'll unlock a set of sounds in your app, from a football fans choir to vuvuzelas, and drums. Go Romania!
"Untold Hai Romania" was created by Heraldist & Wondermarks and was introduced by Untold and the Romanian Football Federation in a live in a press conference broadcasted by all major TV stations.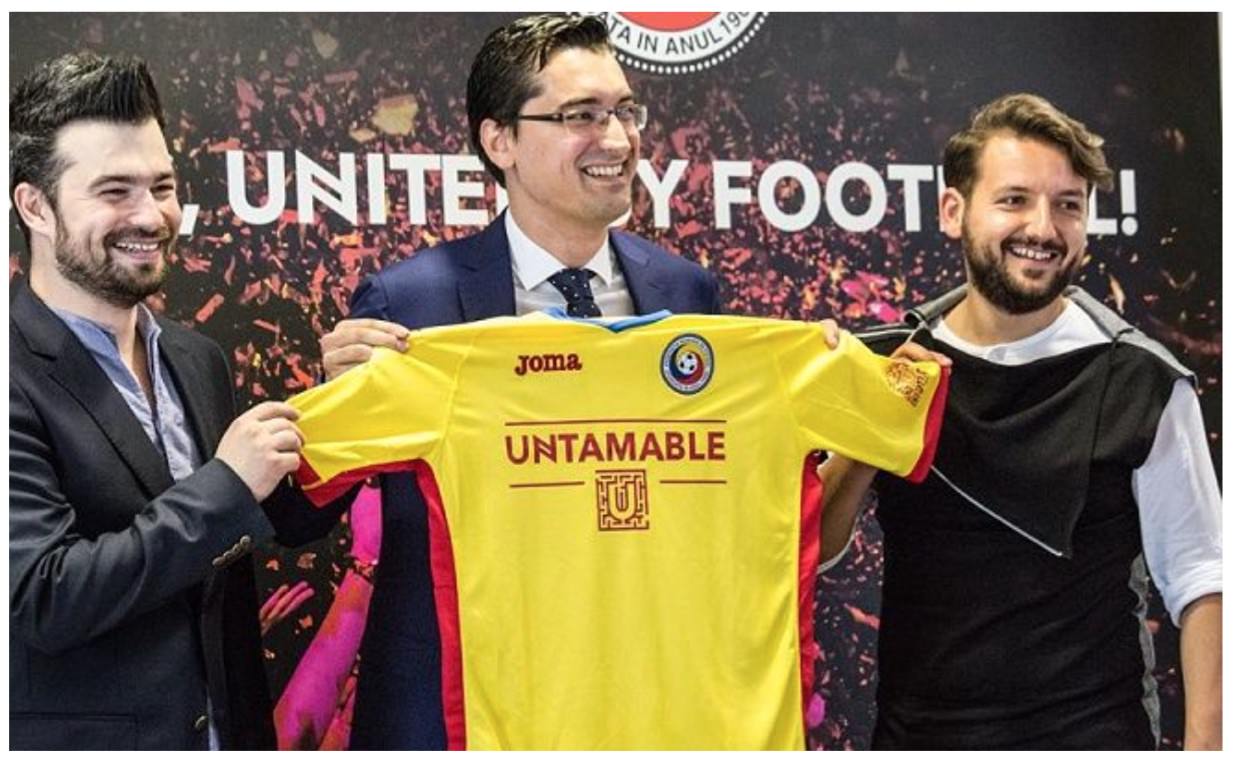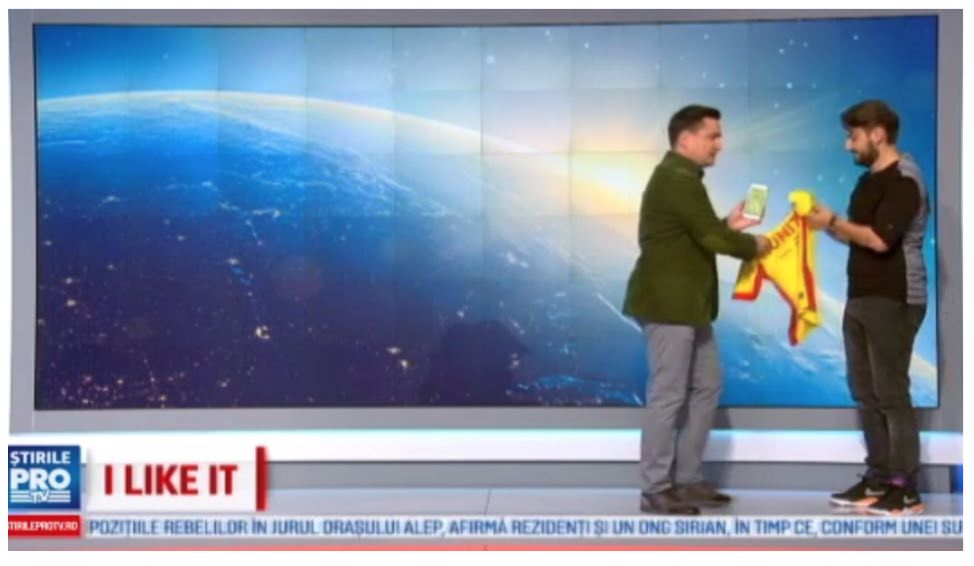 Fangs
"Untold Fangs" is a Facebook app created by Heraldist to help Untold fans tell their friends from abroad about Untold in a fun way. Awarded "Best Major Festival in Europe" in the previous edition, Untold was still unknown for most Europeans fans of electronic music. "Fangs" reinterprets the old cliche about the Transylvanian vampires and brings a new twist: if you're from Transylvania, you can now 'bite' your friends, turn them into Untold creatures of the night and get your free pass for Untold.
"THOSE TRANSYLVANIANS MADE AN APP THAT TURNS YOU INTO A VAMPIRE"